FIFTEEN YEARS AND
GOING STRONG!
SIERRADERM specializes in the diagnosis and treatment of common and rare skin disorders, diseases of the hair and nails, skin cancer treatment, as well as the latest in cosmetic procedures and anti-aging skin care products.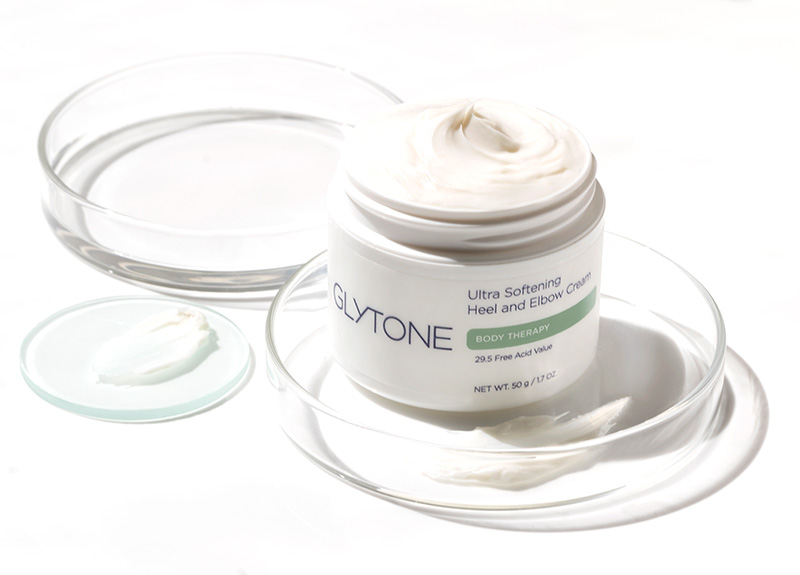 Why you will love SierraDerm
Excellent attention to detail and patient care. I have been seeing him for 6+ years. He found a hidden melanoma and took care of it and provides regular follow up. Staff is competent and caring.

Love the staff. Love the offices. Dr. M is knowledgable, professional, honesty and explains all issues in plain language. Great doc. Adam is a great PA who is also very knowledgable and professional.

Wonderful professionalism, direct and friendly! The office is beautiful and meticulously clean. I feel completely comfortable recommending this office and services of Dr. Muellenhoff.