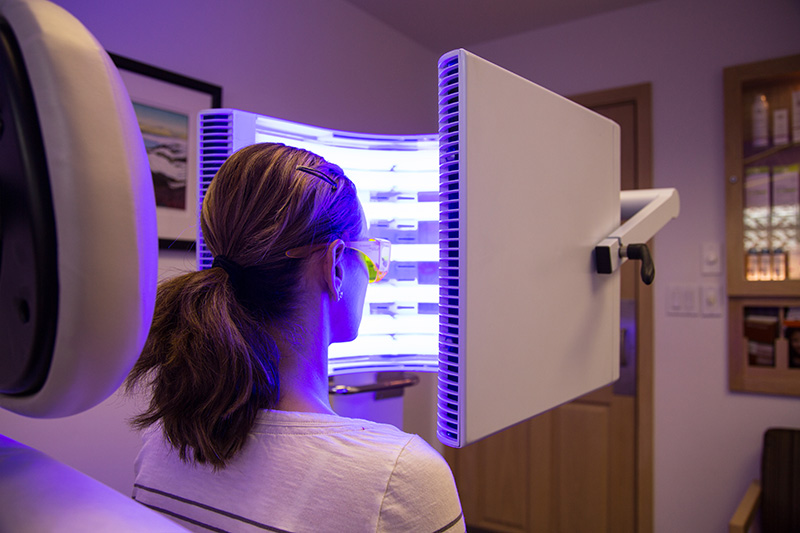 Intense Pulsed Light (IPL)
Diminishes the signs of aging by removing pigmented lesions, sun-spots, age-spots, and broken capillaries with the fast and safe IPL photo-rejuvenation treatment. Intense pulsed light delivers energy to target and destroy vascular and pigmented lesions associated with rosacea, sun damage, age spots and melasma.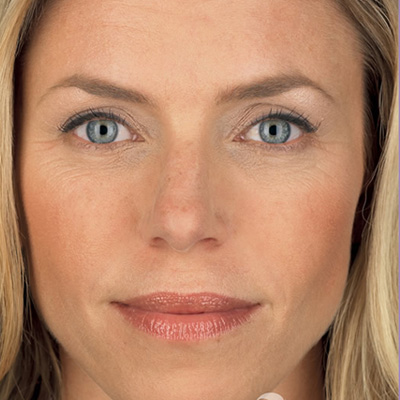 Fractional CO2 Laser Resurfacing – Face, Neck or Chest
CO2 laser system is a sophisticated fractional ablative skin resurfacing device ideal for treating dyschromia (brown spots), texture, fine lines, wrinkles, photo-aging, acne scarring and scar reduction. Fractional ablation has advantages over fully ablative devices in that it effectively resurfaces the skin while reducing "down-time" and risk of complications associated with more aggressive fully ablative procedures.
Latisse Lash Enhancer
Latisse is the first and only science-based treatment to increase length, thickness and darkness of eyelashes. Latisse has been approved by the Food and Drug Administration (FDA) and is only available by prescription.
Sculptra Aesthetic
Sculptra Aesthetic is a facial injectable poly-L-lactic acid that targets the underlying causes of the signs of facial aging. It gradually corrects deep nasolabial fold contour deficiencies and other facial wrinkles by stimulating your own body to produce collagen. It can give you noticeable results that emerge subtly and can last for up to 25 months. Poly-L-lactic acid is biocompatible, which means it will not harm your body. It has been used for many years in dissolvable stitches and medical implants, and has been used cosmetically in Europe since 1999. Sculptra requires an average of 3-4 injection sessions over a period of about 4 months. Multiple vials may be required per session depending on the degree of facial volume loss.
Chemical Peels
Chemical peeling is a procedure in which chemical agents are applied to the skin in order to produce smoother and younger looking skin. Indications for the use of chemical peels include wrinkles caused by aging, sun damage, superficial acne scarring and irregular pigmentation including; freckles, age spots and melasma.
PHYSICIAN-GRADE
Skin Care Products
Skin Care Products
Physician Exclusive
The number of skin care products available is overwhelming, and it can be difficult and expensive to determine which product or combination of products will work best for you. We have carefully selected effective, physician-grade skin care lines and can design a comprehensive program specifically tailored to your skin care needs and lifestyle.
We carry the following product lines: