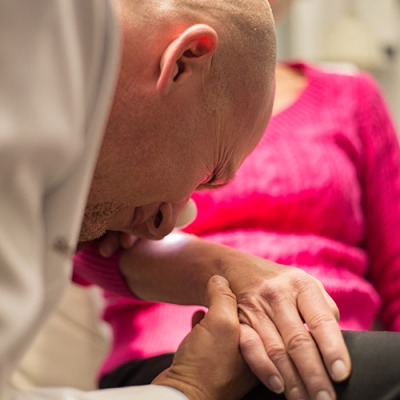 Skin Cancer
More common than you think.
Skin cancer is very common. With over 1.2 million new cases diagnosed every year it is the most frequently occurring type of cancer in the United States. One out of every 5 Americans will develop a skin cancer during their lifetime.
90% of non-melanoma skin cancer cases are directly related to one's exposure to ultraviolet radiation from the sun. Five sunburns or one blistering sunburn doubles your chance of getting a skin cancer. Skin cancer risk can be greatly minimized with proper sun safety.