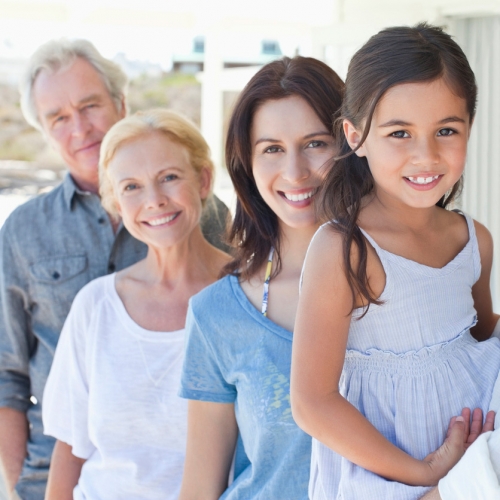 General Dermatology
Experienced. Professional. Caring.
We are experienced in the medical and surgical management of a variety of dermatological conditions. Using the latest technology, our providers and staff offer state-of-the-art procedures coupled with attentive care to treat your dermatology condition. We address common problems like acne, moles, warts, and eczema to more challenging skin conditions like cancer. We strive to provide the highest quality of care in a warm and friendly environment.
Some common medical conditions we treat are:
Pre-cancers (Actinic Keratosis)
Skin Cancer
Acne
Rosacea
Eczema
Psoriasis
Vitiligo
Warts
Contact Dermatitis
Tinea (Fungus)
Cysts
Excessive Sweating
Moles, including mole removal and monitoring
And many others
FULL-BODY SKIN EXAMS;
An important tool in screening patients
for benign or cancerous lesions.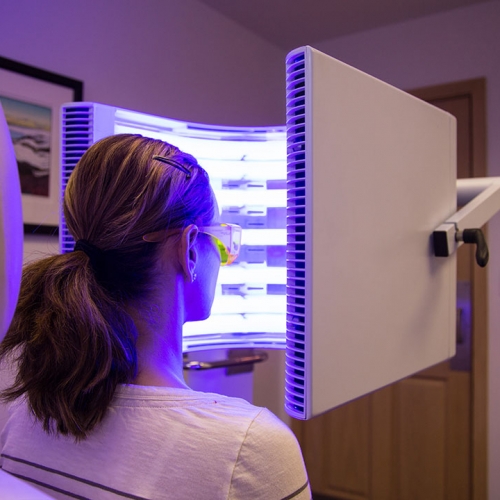 Photodynamic Therapy (PDT)
Photodynamic Therapy (PDT)
PDT offers rapid and effective management of precancerous lesions. PDT can clear a larger area of skin than "spot treatment" with liquid nitrogen while offering a similar short healing time. PDT is quicker from start to finish than most topical FDA approved prescription creams and is generally covered under insurance plans.
How many treatments will it take?
Most patients with just actinic keratosis are happy with one treatment. More treatments can be done at periodic intervals in the future to maintain the rejuvenated appearance of the skin.
What are the advantages of PDT?
PDT may be easier for patients than repeated topical liquid nitrogen, Efudex (5-FU), or Aldara because the side effects are minimal and healing is more rapid. Levulan improves the whole area (including non-visible lesions) creating one color, texture, and tone rather than just spot treating with liquid nitrogen, cautery, and surgery. Spot treating can leave white spots on your skin.
For more about PDT | dusapharma.com